Don't settle for less than happiness
My services as a life coach are to help you get through the tough times, help you learn the skills and your transformation will lead you to your dreams.
What We Do?
Life is a journey of learning through our success and failures. But what if there is a coach who can guide you on the path, become a torch in the dark to help you see the path ahead. It could be the path of your dreams, your goals or just getting through the rough patch, a hand to pull you out of the murky patch.
"I provide personal coaching over video calls or face-to-face sessions. On the other side of the sessions, you will meet a more confident, clear, and happier you."
Personal Coaching
With the help of coaching, you will understand how self-love is not selfish but could be a gift for loved ones.
Stress Management
Peace of mind is accessible and most common goal I have helped my clients with.
Relationships
I can help you to get through relationship challenges to enrich your life. 
Varsha Kalelkar, Life Coach
I am a Life coach, who believes in the potential of people and helps them realize it to the fullest. I am passionate about helping people to fulfill their goals and live their dream life. Life coaching gave me the tools and techniques to fulfill my passion.
I have over 21+ years of versatile experience as a Program Manager, managing big teams in corporate, and as a Life Coach transforming lives. My corporate career has helped me gain insight into diverse cultures around the world.
Clients have expressed overwhelming gratefulness and admiration for how life coaching has helped them lead a happier life, which they were on the verge of giving up. They have called their transformation life-changing, something they believed could never happen.
My mission is to spread this chain of happiness.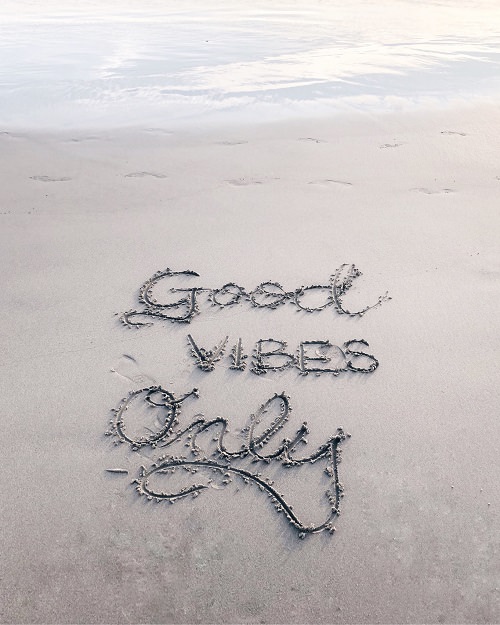 Personal Coaching
Amidst all the hush and rush in life, personal goals and emotional health take the last priority, until it shouts for attention. Self-care is of utmost importance for any success in life. With the help of coaching, you will understand how self-love is not selfish but could be a gift for loved ones.
Relationship Coaching
Relationships in the modern world are difficult with busy lives, diverse personalities, clashing goals. A coach can help you get through this by turning the challenges to enrich your life.
Pre-Marriage Coaching
Life is a journey we like to travel with a companion. But it could be an overwhelming responsibility. Well, when it looks challenging all you need is a clear mind, preparedness, and commitment which can turn this into the most beautiful journey.
Managing Stress/ Anxiety
Stress and anxiety are an integral part of today's vocabulary. But we can make a choice to not live with it. Peace of mind is accessible and most common goal I have helped my clients with.
Parenting
Parenting in today's time is a challenging job. But if you equip yourself with good knowledge, you can turn this challenge into an opportunity to helping your kids grow into successful and happy individuals.
Group Coaching
Group coaching is available for a group of people aiming for common goals. The energy of a team can help the tribe to move faster and share ideas.
My approach is very simple. I am genuinely interested in your success.
This intention helps me to work hard and understand you better. All I am looking for in you is where your potential is and what is coming in way of your dream life. I work with you to help you gain clarity, and then do handholding to get through the process of transformation.
I know it is tough to open up and be vulnerable about yourself. But believe me, you will not have to prepare for the session, nor you have to move mountains to get your life on track. My job is to make your journey of transformation easier and exciting for you.
Transformation as my clients have confirmed may be very small, but the results it yields are miraculous, life-changing. My approach ensures that transformation is everlasting, and most importantly you can deal with similar situations/problems independently.
I believe every problem has a solution that helps me to never give up and find alternative ways. All that you need to decide is that I want to achieve my dreams. Come and join me on this journey of success and happiness.
Testimonials
From our clients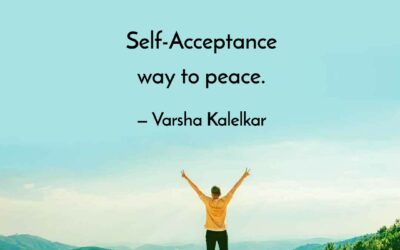 There is a long journey between understanding and acceptance. Understanding is done by the mind but acceptance is emotional. Acceptance is difficult when it goes against the plans we have worked hard for. We lean on denial so that we can hold on to that idea, those...
Memory is very tricky thing. You remember all the details you want to after several years and forget the names of some people you have recently met. How does that happen?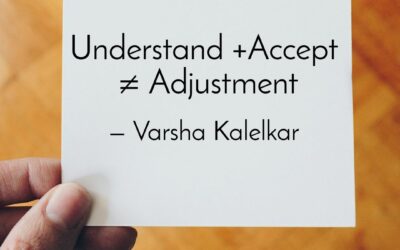 As life coaches, we always talk about how understand + accept technique to help you to deal with difficult people or situations. The most common response I get is "So am I supposed to do all the adjustment?". Sounds familiar huh? We have been conditioned to see...